OSOTA Bookshelf
Read all about it. We often publish important content, making it easier for families to stay connected and know key information about the current school year.
2019-2020 information about the upcoming school year, including uniforms, technology & summer learning projects.
Our mission, principles, guidelines, and protocols are all here for you to succeed as a scholar at One School of the Arts.
Past Publications 2016-2017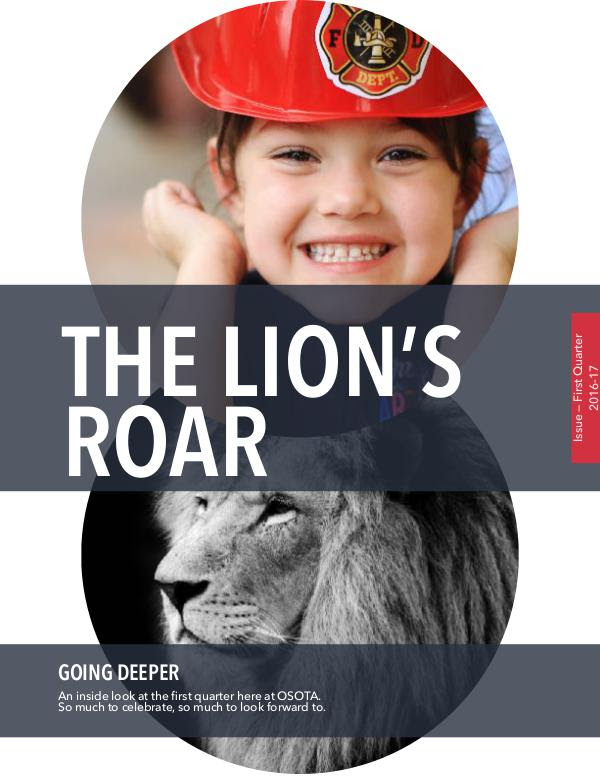 2016-2017 Issue // Quarter 1
Going deeper inside OSOTA's first quarter.
2016 -2017 Issue // Quarter 2
Going deeper inside OSOTA's second quarter