OSOTA Family Spotlight: Artist Michael A. Romaniello and Summer Art Camp
At OSOTA, we love to feature scholars, parents, and families who are using their God-given talents in full color. Allow us to introduce alumnus Michael A. Romaniello, a gifted artist whose groundbreaking work will leave you speechless. Michael is a holding a special art class for scholars in grades 5th - 12th, and it's sure to be an amazing experience. Read on!
Michael Romaniello, a young artist, has won numerous awards for his artwork including painting, chalk, and sketches, and he is a featured student artist on PBS. Michael is enrolled in the Honors Program and new Fine Arts program at Southeastern University.
Discover Michael's Dream Series
(c) 2016 Michael A. Romaniello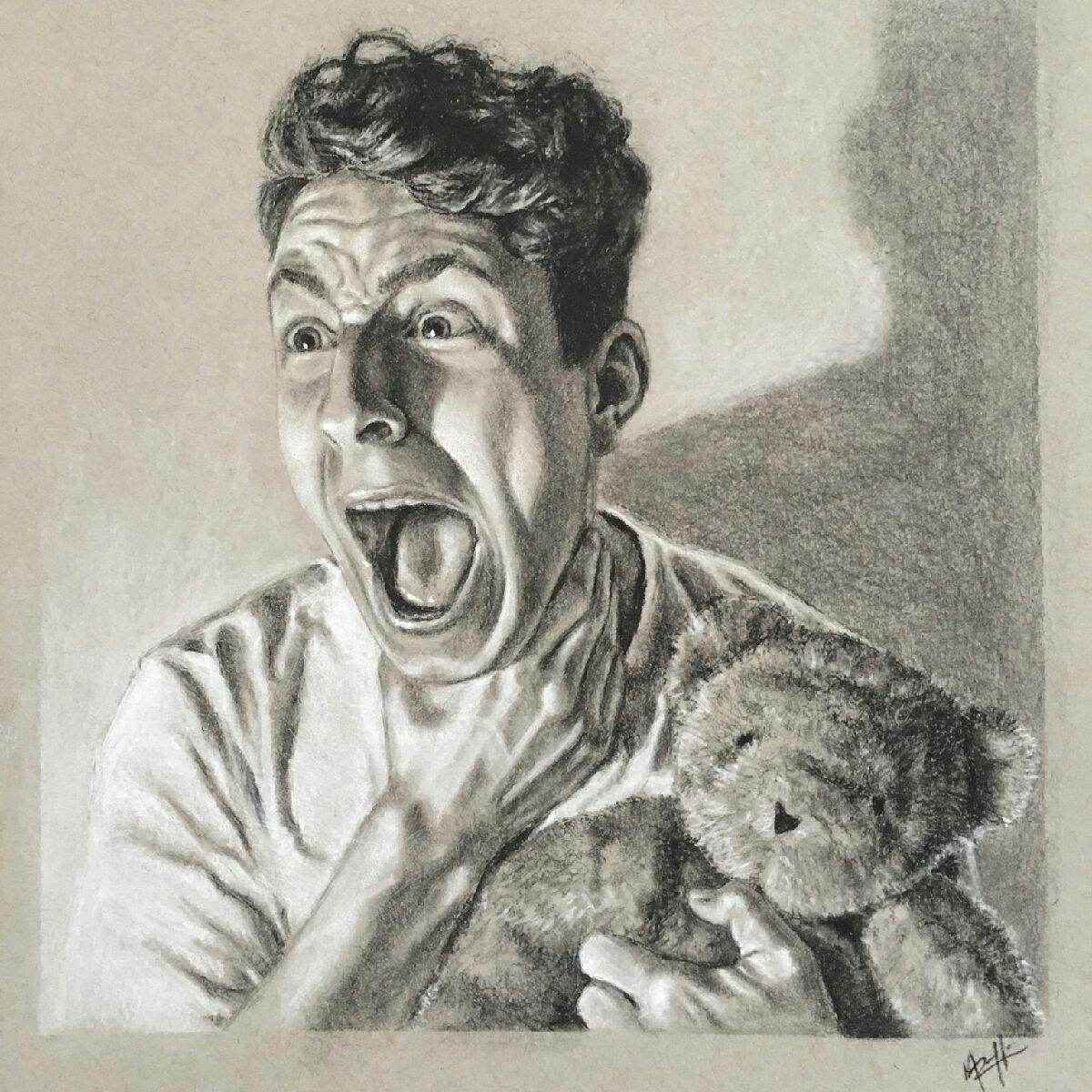 WUCF PBS Artisodes Feature
Learn from Michael this Summer!
This summer course is hands-on, tailored to provide young artists with the knowledge and skills that will help them best develop their abilities and reflect the Creator with their creations.
Topics covered include the fundamentals of drawing:
· becoming familiar and comfortable with materials
· understanding shapes, form, proportion, perspective, light and shadow, etc.
· combining and applying these principles in every piece of art, no matter what media.