STEAM Expo + PTF Connection Night 2019
Hello!
We are excited to have our 2nd annual STEAM Expo + PTF Connection Night this Tuesday, March 26th 6pm - 7pm. This will be the last PTF Connection night of the school year. Can you believe it?! There's still time to connect, and in fact, volunteers and #iamptf leads will be opening the evening and announcing ways to get involved.
Be on the lookout in your inbox and on Facebook for detailed map and schedule of exhibits.
What is a STEAM Expo?
This is THE best night to see how science, technology, engineering, art, and math subjects are integrated into our project-based curriculum. Participate and learn what STEAM is up close and hands-on. Our exhibitors will be presenting stimulating content that will engage the entire family.

What can you do at STEAM Expo?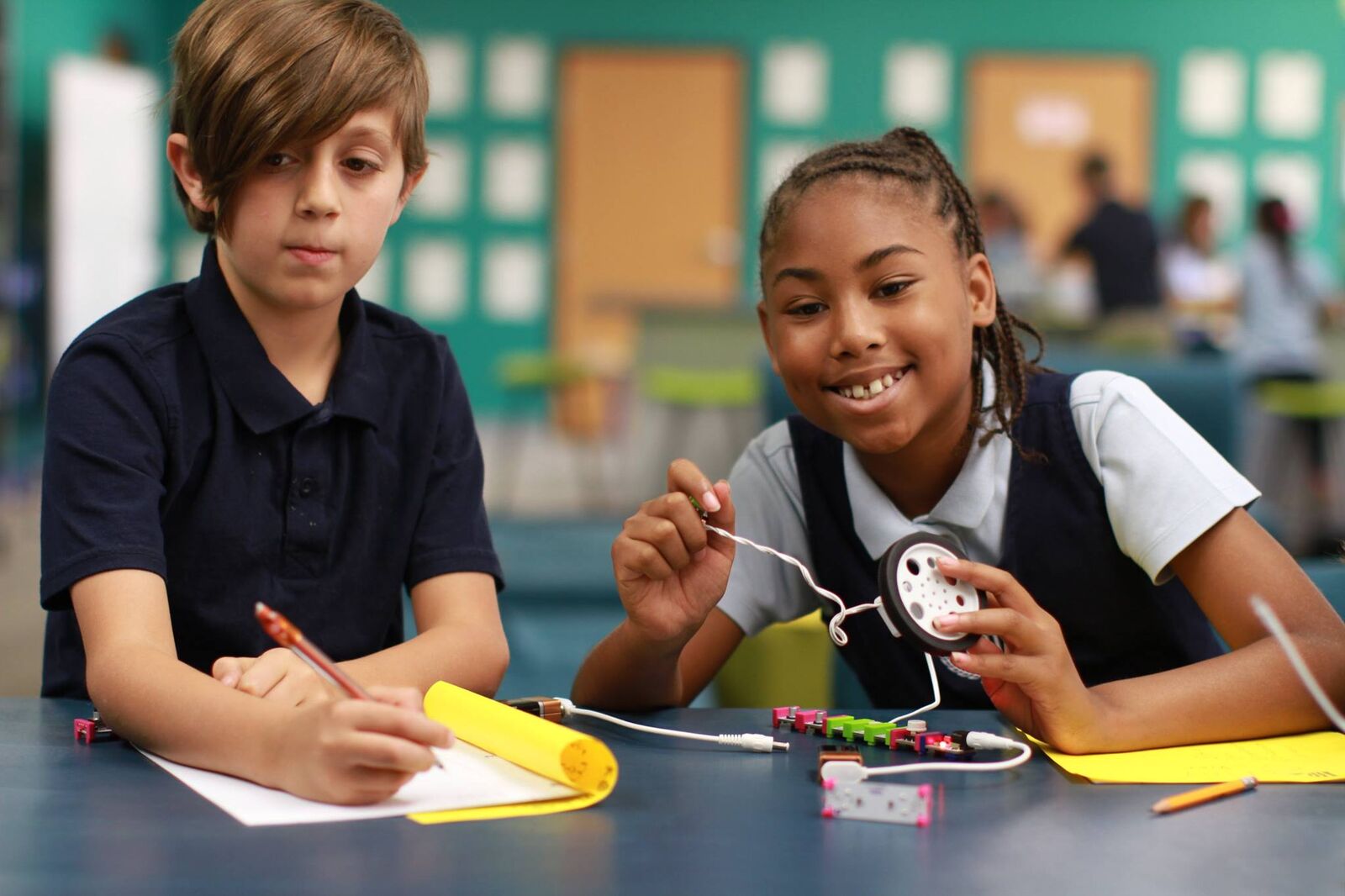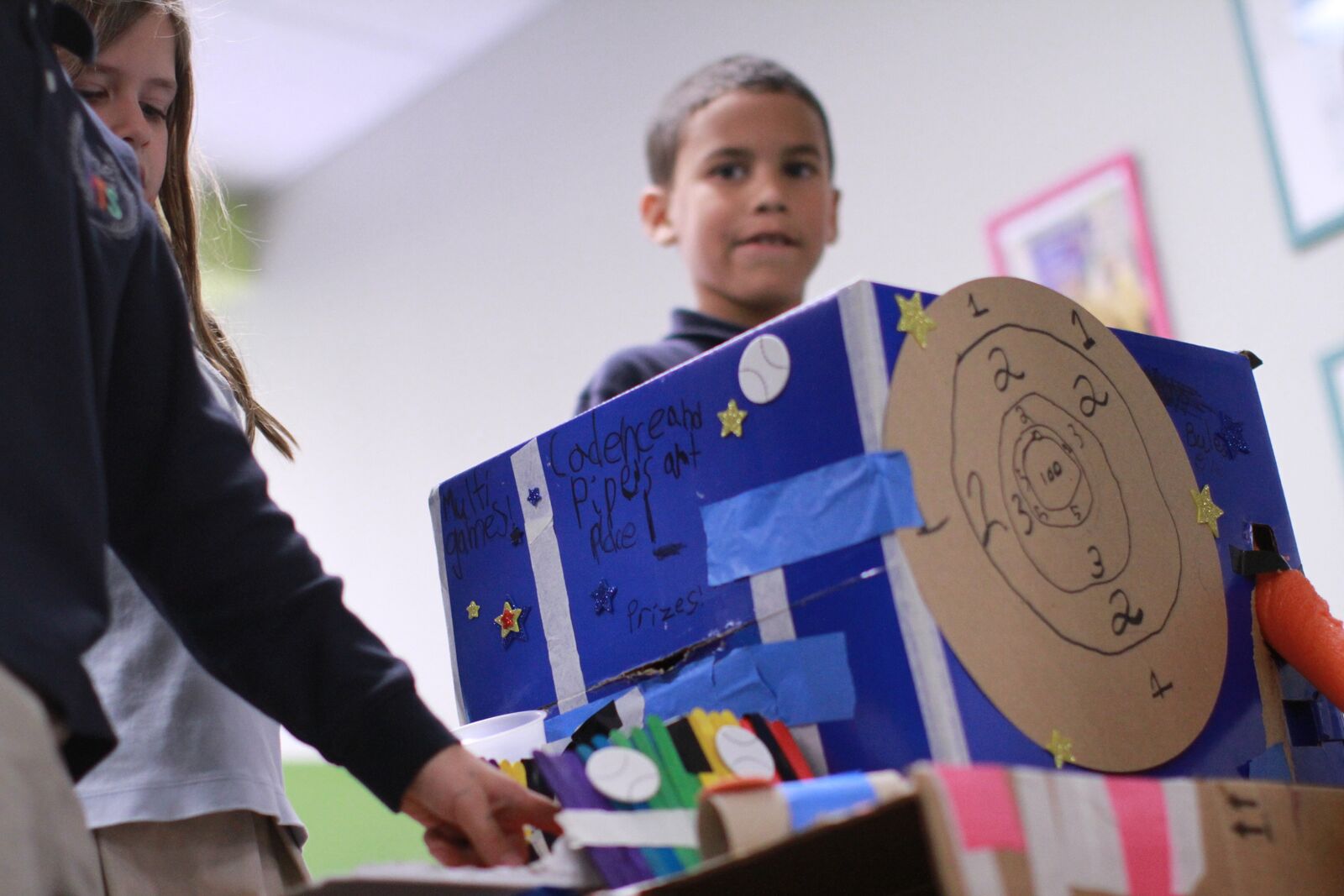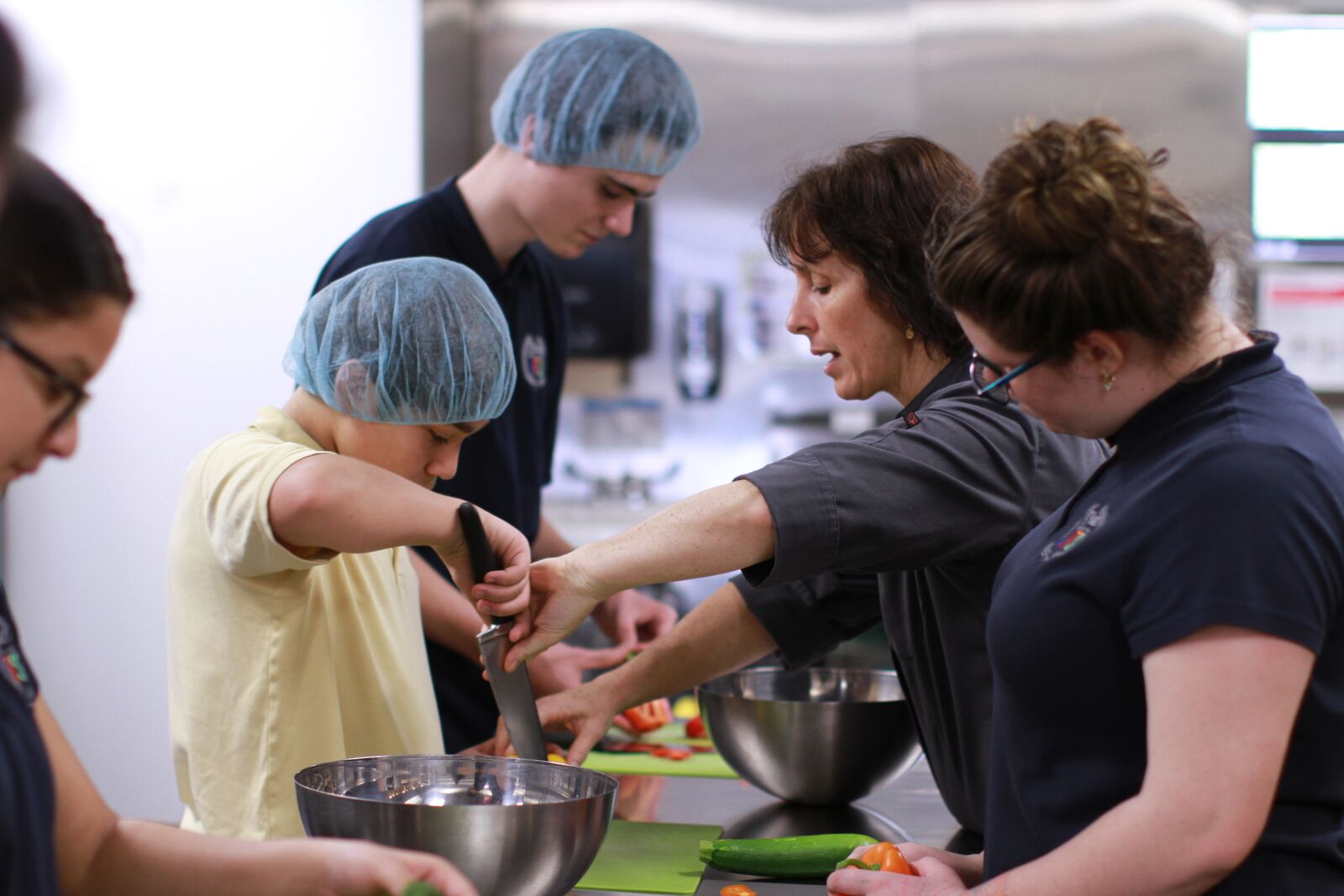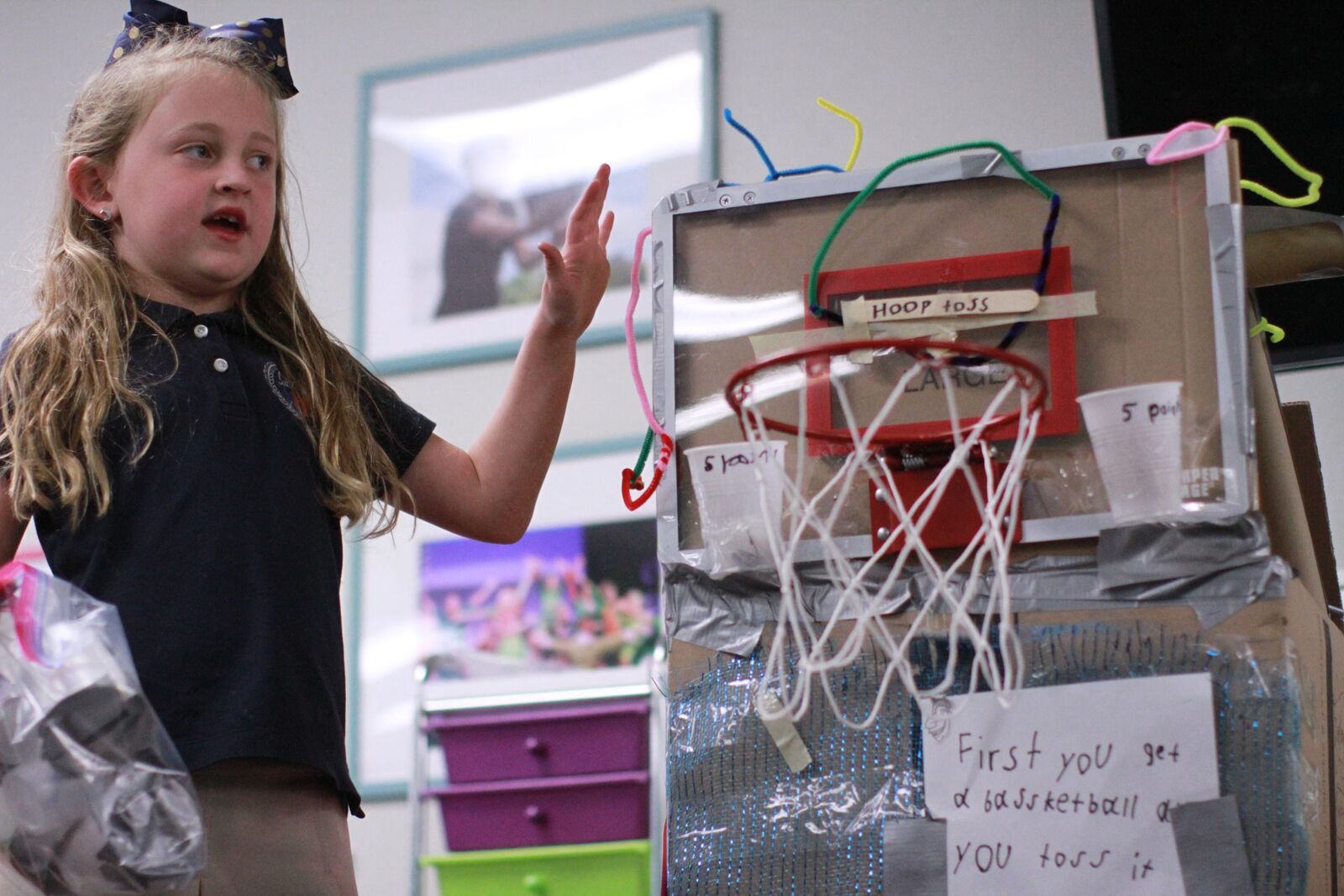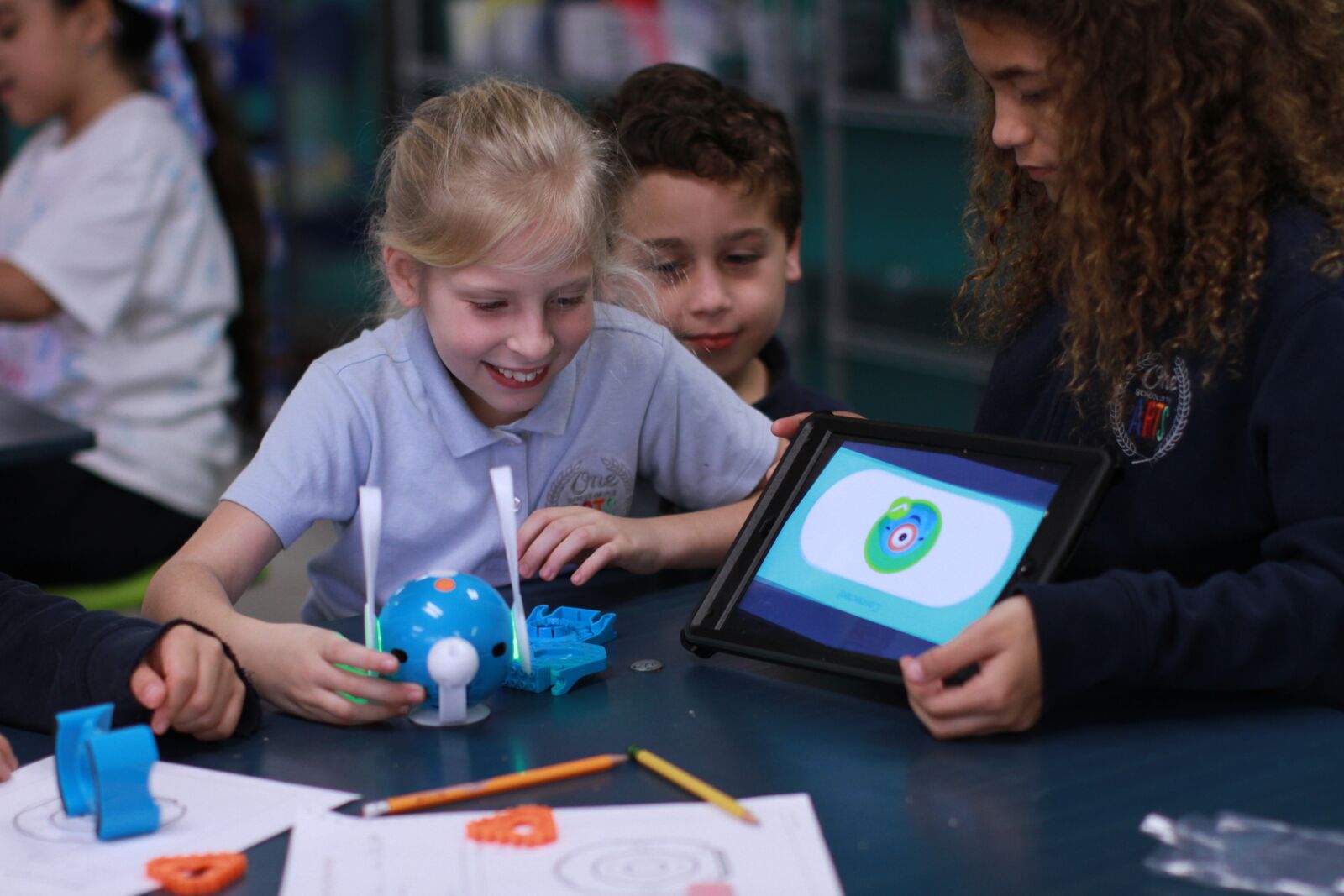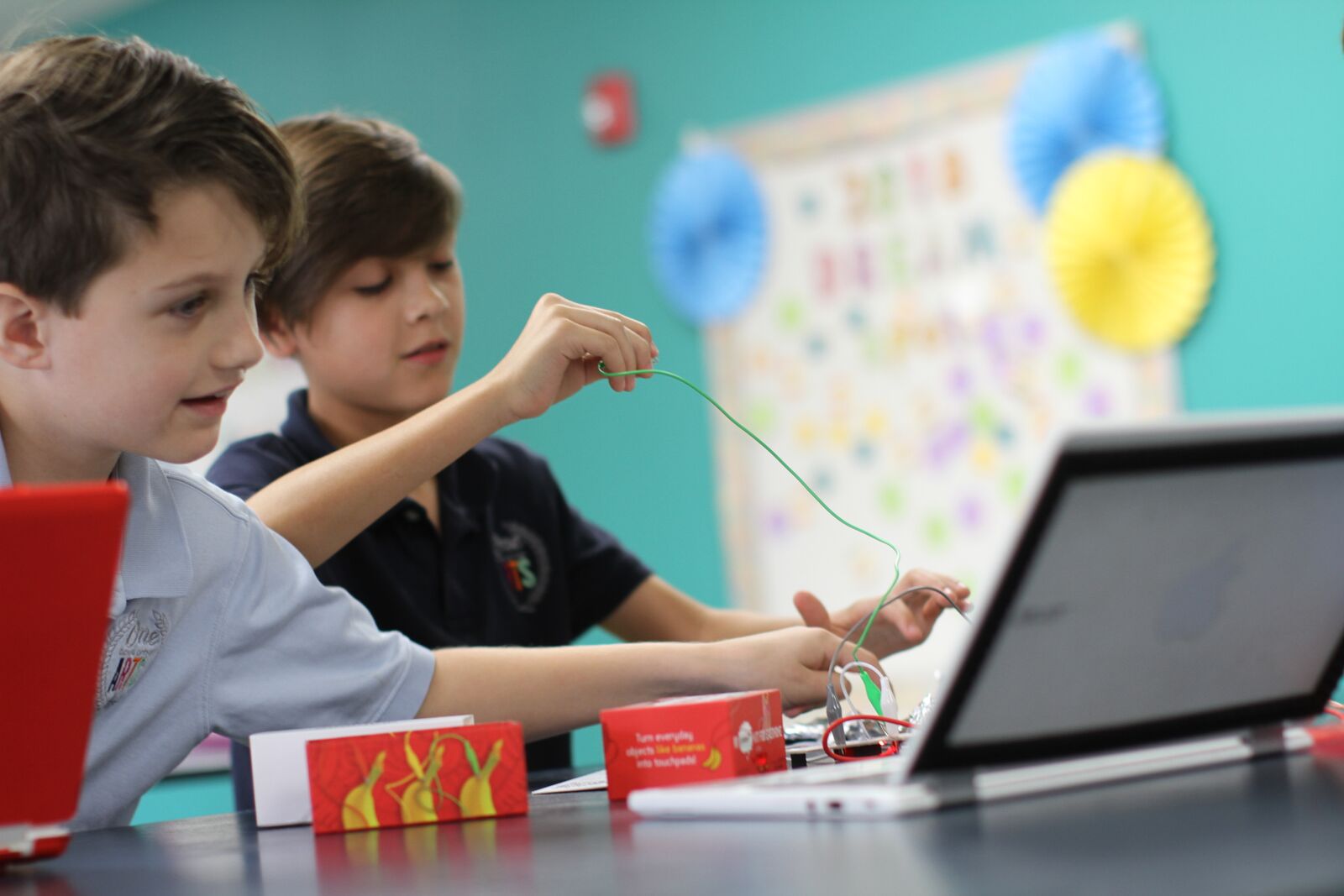 Play in the 2nd grade cardboard arcade room

Watch the 3rd graders ' egg drop challenge.

Learn about robots and programming from 6th grade STEAM representatives.

Walk on water!

See mind-blowing science experiments,

Watch a live cooking demo from MS & HS science and culinary classes.

View 2nd semester OSOTA Art classes gallery.

Lego Robotics

Scholar-built roller coaster

Balloon-powered cars

And more!
Careers in STEAM!
During the school day, scholars in 3rd - 5th will have a special assembly with an Aerospace Engineer and Licensed Esthetician to show the varying careers available to them. MS and HS scholars will be introduced to the world of eSports and the new club coming to OSOTA in the spring. Each of these amazing presenters will attend the STEAM Expo and provide up-close demonstrations for our families at scheduled times.
Meet our Guest Speakers!
Ashley Marin, Founder of Marin Makeup, Ashley Marin, has worked for over 10 years in the beauty industry. Her clients include work for Women Entrepreneurs, Live Television Stations, Realtors, Lawyers, Professional Athletes, Celebrity Makeup Artists and many more. Her specialties are Beauty, Bridal, Fashion and Production work based in Central Florida. She is a Nationally Published Artist and Licensed Esthetician who truly loves what she does!
Larry Reed graduated from the Florida Institute of Technology in Melbourne, where he earned degrees in Physics, Space Science/Astronomy, and Space Systems Engineering. Mr. Reed supported the Space Shuttle program at Kennedy Space Center for 22 highly-rewarding years as a Sr. Flight Crew Systems and Payload Integration Engineer. In more recent years, he has also provided engineering support for other NASA programs such as Boeing Commercial Crew and Space Launch System Ground Operations. Mr. Reed also enjoys teaching, and for ten years taught Astronomy part-time at Brevard Community College.
Why attend our STEAM Expo?
Our STEAM EXPO is an excellent opportunity for our school family to enjoy a night full of Science, Technology, Engineering, Arts and Math projects, demonstrations, family challenges, and robotics competitions. The EXPO itself will offer a venue for our scholars to showcase the outcomes of their STEAM studies and hard work, professionals to show how STEAM is used to better our communities, and participants to appreciate STEAM Education and supporters. The Expo event will also connect our scholars to the community and professionals, and generate interest and excitement towards STEAM Education.

Order Your Dinner!
Grace Center STEAM Lab::
Learning Station 1 -- Dash and Dot Robots
Learning Station 2 -- Lil' Bits Programming
Learning Station 3 -- Lego Building
Learning Station 4 -- Makey Makey Inventor
Learning Station 5 -- Sink & Float, Force & Motion (EC + K)
Learning Station 6 -- 3D Pen Print Shop
DIY Activity Station:: Balloon Powered Cars
Room 400 - Culinary // Presentation Demos @ 6:15pm, 6:45pm
Room 403 -- Lego Robotics // Presentation Demos @ 6:30pm
Room 403 -- Rollercoaster // Demos @ 6:15pm
Room 404 -- Polyblox // Presentation Demos @ 6:15pm, 6:30pm, 6:45pm
Room 405 -- Makeup Artist // Demo @ 6:15pm
Room 405 -- Aerospace Engineer // Demos @ 6:35pm
Room 406 -- Esports // Demo 6pm - 7pm
Outside of Grace Center ::
Walk on Water Experiment // 6pm - 7pm
Woodturning Exhibitor // 6pm - 7pm
3rd Grade Egg Drop Experiment // 6pm - 6:30pm
Main Building::
Auditorium Exhibitors
Area 1 -- Art Gallery Exhibit // 6pm - 7pm
Area 2 -- 2nd Grade Cardboard Arcade // 6pm - 7pm
Area 3 -- Science Fair Projects // 6pm - 7pm
Area 4 -- Dr. Fares Science Scholars // 6pm - 6:30pm
Area 5 -- PTF Tables